Gozl in Arabic language means the young pigeon, this brand was chosen by Gozl founder as Pigeon was always in Arabic culture as a symbol for purity, transparency & good well.
Gozl UAE started in January 2017 in Dubai looking to offer our customers a new level of good quality products supported with excellent technical services and the support of a well-trained veterinarians
Mervue Laboratores Irelanda
Mervue Laboratories is the privately owned nutraceutical products division of Inform Nutrition Ireland. Established in 1986 and recently celebrating 30 Years in business Inform Nutrition was born out of an opportunity spotted in the market of performance animals by two friends Martin Beirne and Denis Twomey.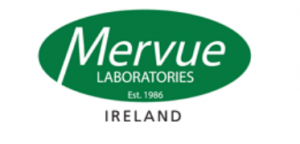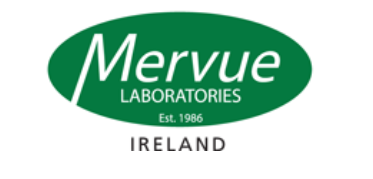 NOREL is a spanish company whose business is to develop, manufacture and trade animal nutrition feed ingredients. With more than 35 years of experience, it's present in more than 70 countries around the world.


Teknovet was founded in the year 2000 with 100% local funding. We have given great importance to, research, education, quality control, communication and customer satisfaction from the first day of our establishment.


Delacon is the world's most-trusted provider of top-class phytogenic solutions for livestock production. For more than three decades, we have pioneered the natural way to keep animals healthy and performing – with phytogenic feed additives.


Zagro is the leading manufacturer and distributor of crop care, animal health and public health products in Asia Pacific.

Montajat is the 43rd largest veterinary pharmaceuticals company globally (as per Animal Pharm-UK; 2017 ranking) present in More then 40 countries located in Saudi Arabia.

Pic-Bio aim to the establishment of health and the safety of poultry and livestock product. From "against" To "with" Nature, To the good-natured stage for human beings, animals, plants and earth…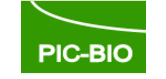 ALMER KIMYA, has been one of the leading companies in the sector in a short time, combining long years of experience with the constantly renewed information and technology in the world